Not sure why i never made a build thread alot sooner........ lots of mods have been done in the last few years that im sure you guys all know of.

Link to my garage click here
here are the latest mods i have planned for the truck (not in order)


1. t-56 magnum swap.
2. Cal Tracs.
3. full ss cladding with bser roll pan.
4. upgrade to procharger f-1a head unit.
5. ls9 cam.
6. holley fuel rails
7. tinted tails from Danny (sprayed99)
8. street scene mirrors.
9. colour match handles.
10. tinted windows.
11. shave tailgate handle.
12. Kenne bell boost-a-pump.
13. meth kit.
14. tuff stuff 200amp alternator.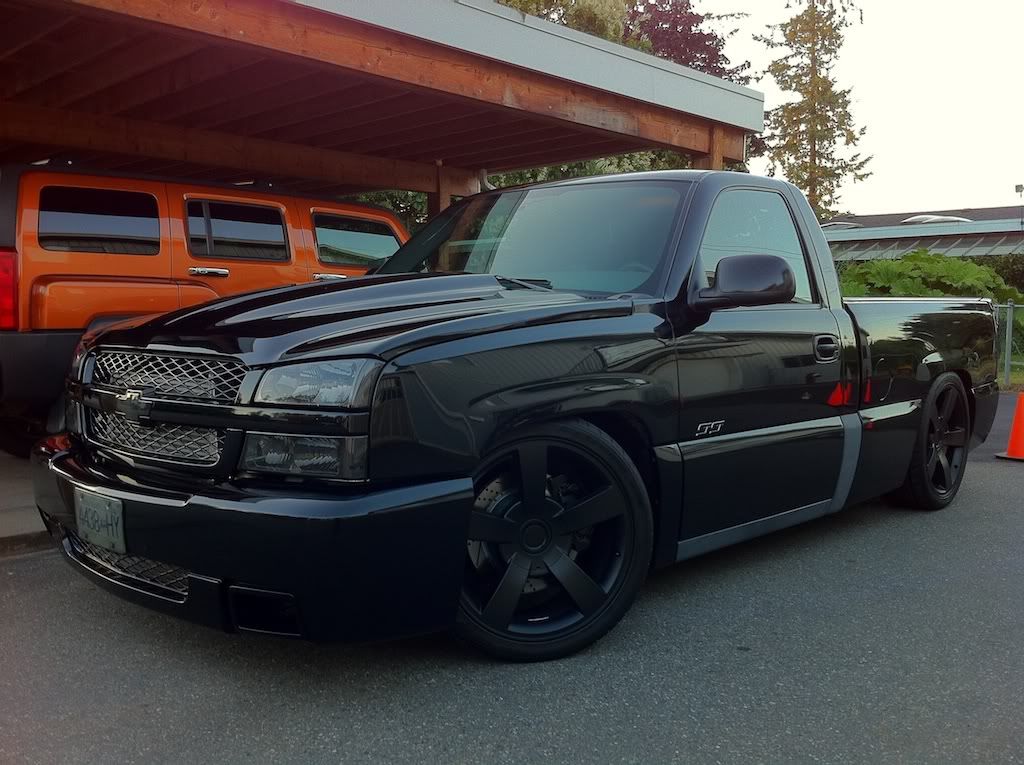 http://www.youtube.com/watch?v=7rMtCbjRUR4

http://www.youtube.com/watch?v=gbzoxqzXd04


Here are some pics of what my truck looked like when i bought it years ago.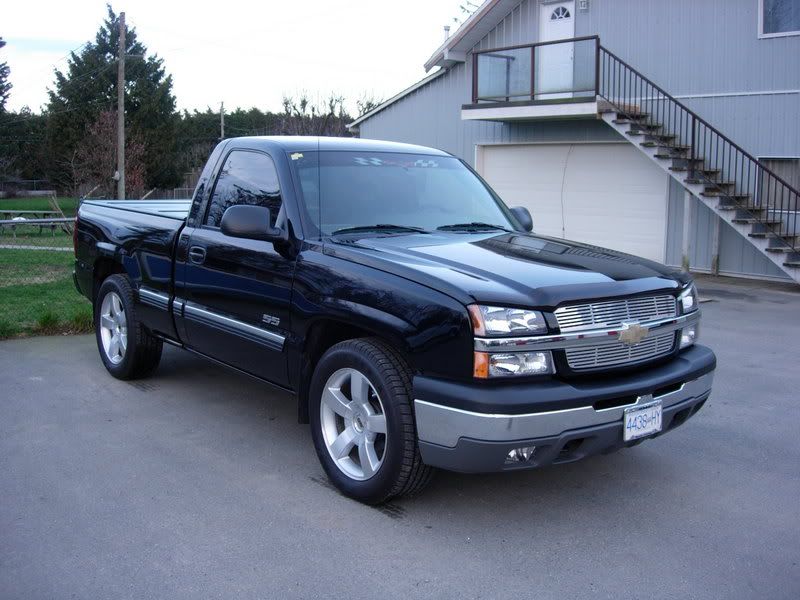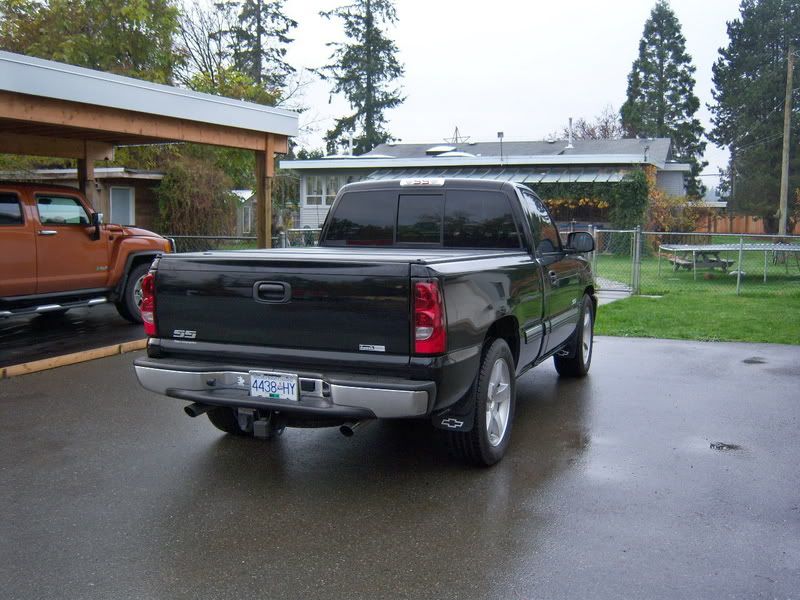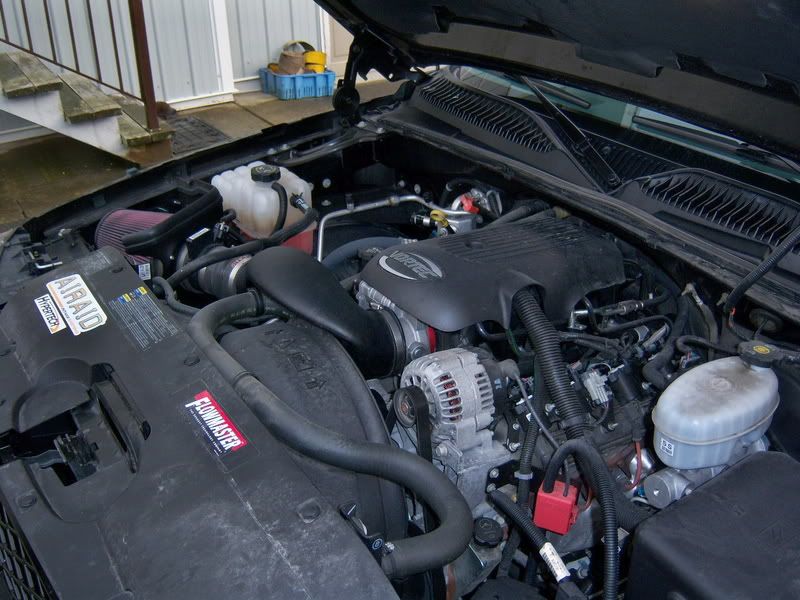 Edited by silverado_ss_04, 10 December 2013 - 07:58 PM.