Someone had sent me a link to this site telling me its a real good site to get some good info on the 6.0. I am doing a build right now and had a few questions.
I am doing a stock shortblock 6.0 (lq4) turbo and was just wondering what some of you guys are seeing as far as "reliable HP". We all know that there are alot of factors that come into the hp but given the tune is "safe" and your not detonating.. what sort of power have you guys seen and/or made? How long?
I want this engine to last and dont want to push it to a point where its unsafe. Also while at this power level, how much total timing are you guys running under full boost generaly on pump gas? Also turbo size (mm) and boost levels to acheive these power goals would be appricated too because I plan on street tuning this thing and am wondering if I should get it on a dyno. I dont want to make to much power and obviously street tuning you wont know how far your pushing it.
Here is my build! Im going to be doing a 6.0 turbo swap into my car. I have a few pictures of the build so far and I hope to have it done in the next month or so if everything goes well. Any advice along the way always helps because I'm new to all this GM stuff ;-) I figured this would be a great place to get alot of good info and I thought you guys would appriciate the engine
It started out as this about 4 years ago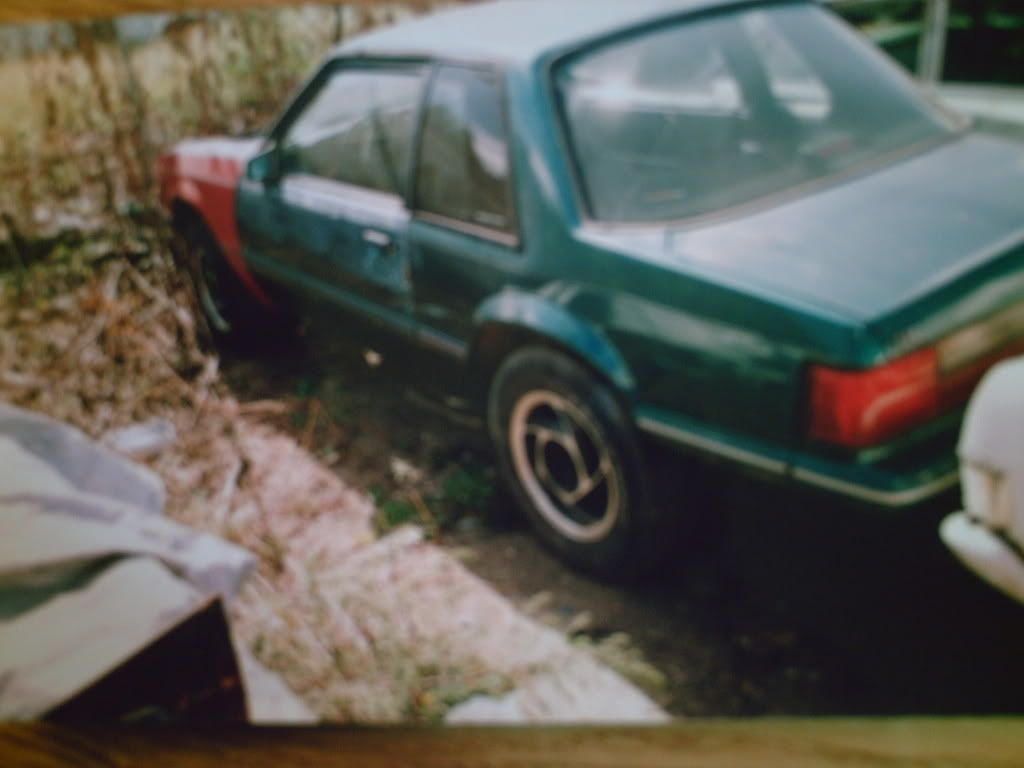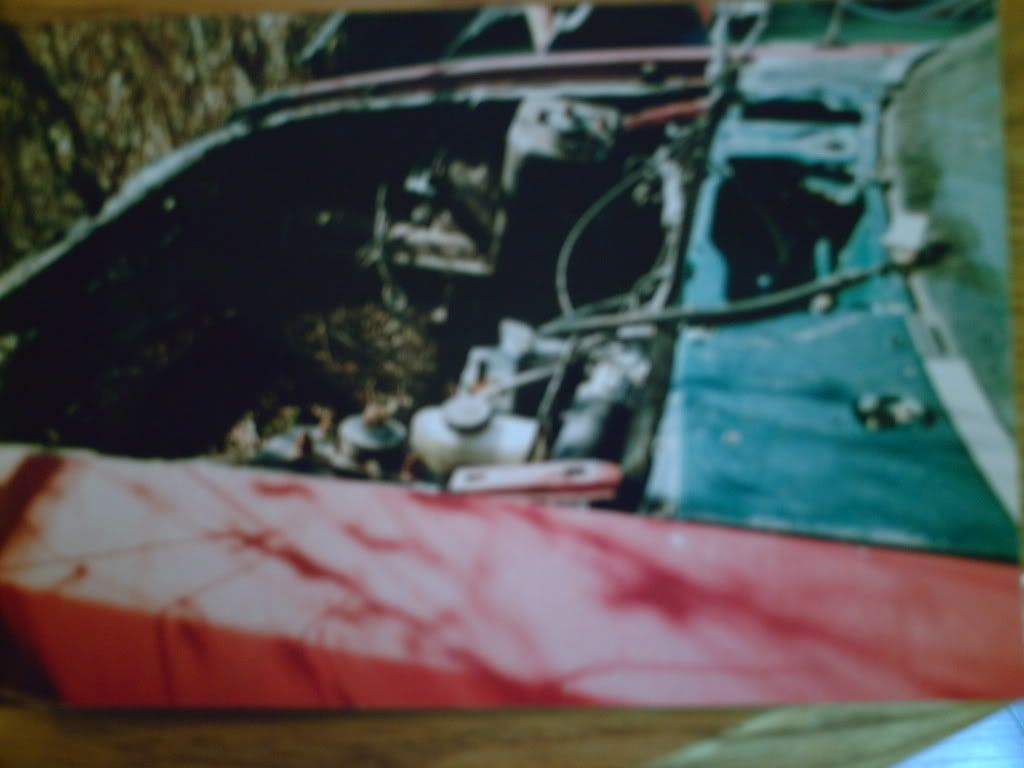 Then this is how I first "finished" it.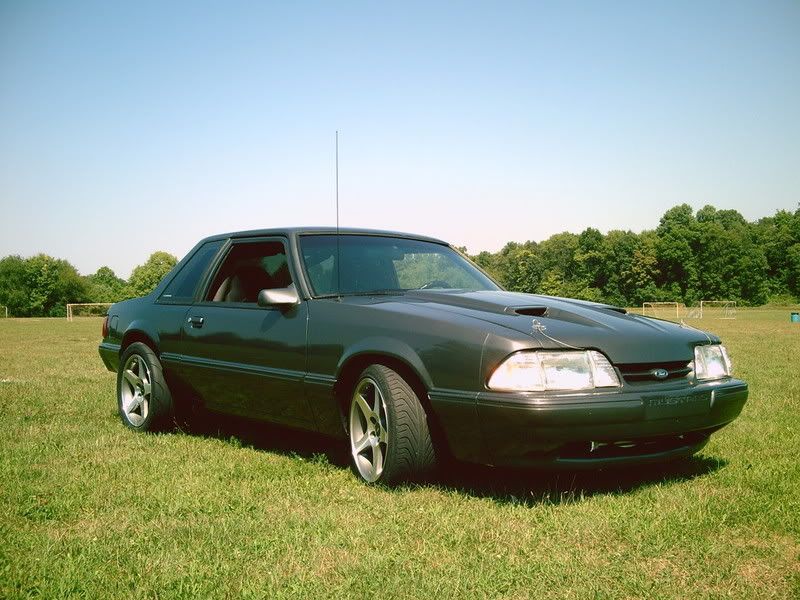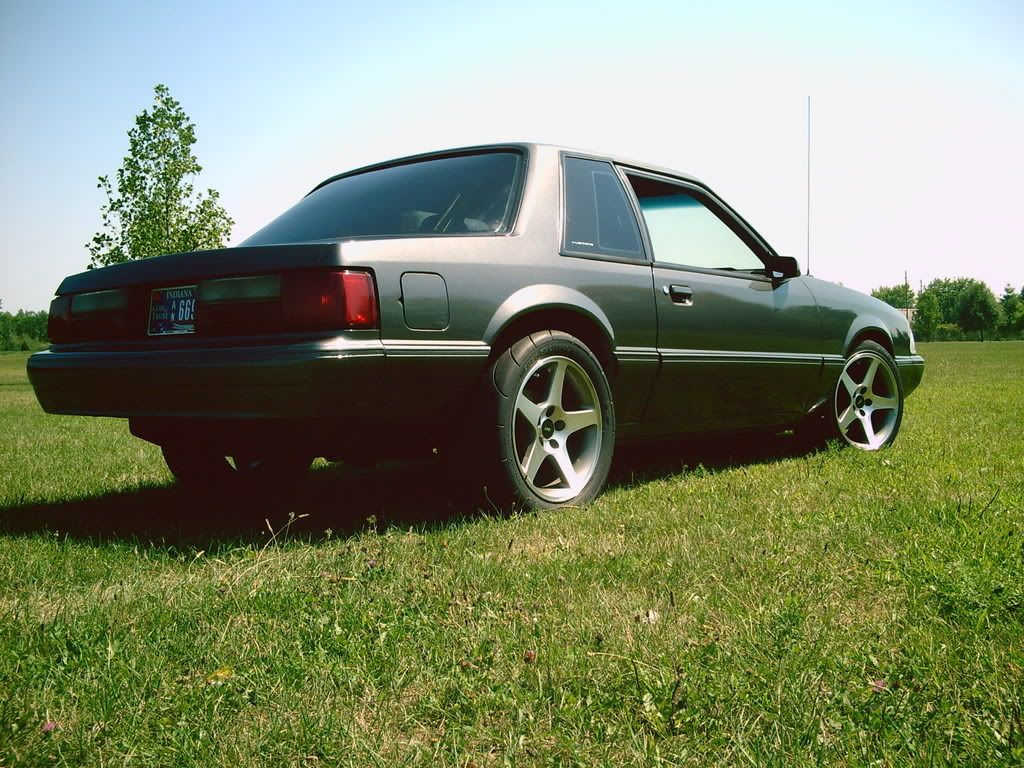 Here is my first power adder.. I didnt like the lazy centri blower so I took it off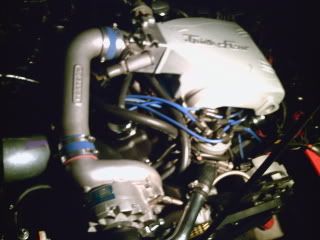 So I woke up and did this..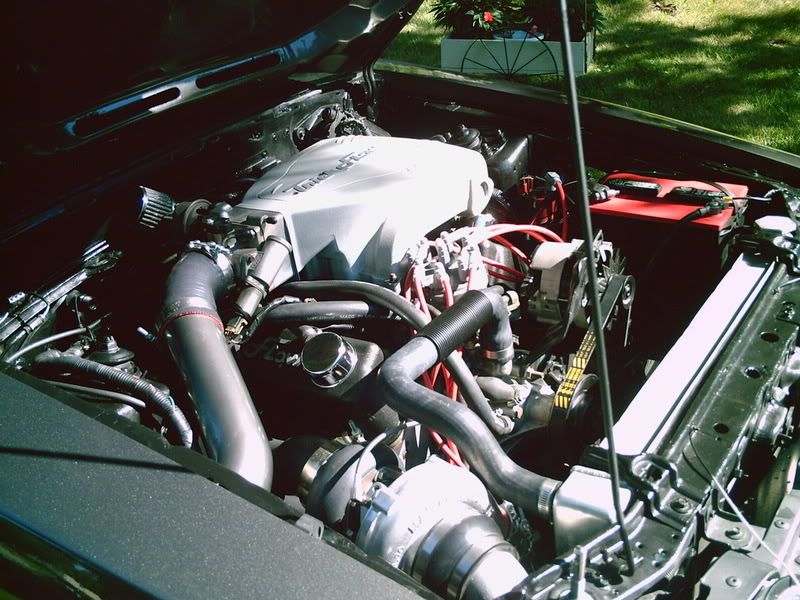 I blew a ring land in the stock 5.0 and instead of putting another weak 5.0 back in the car.. you guessed it 6.0. Hopefully I dont run into to many purists
Here are some pictures of the progress so far.
Found a 35k mile 2003 LQ4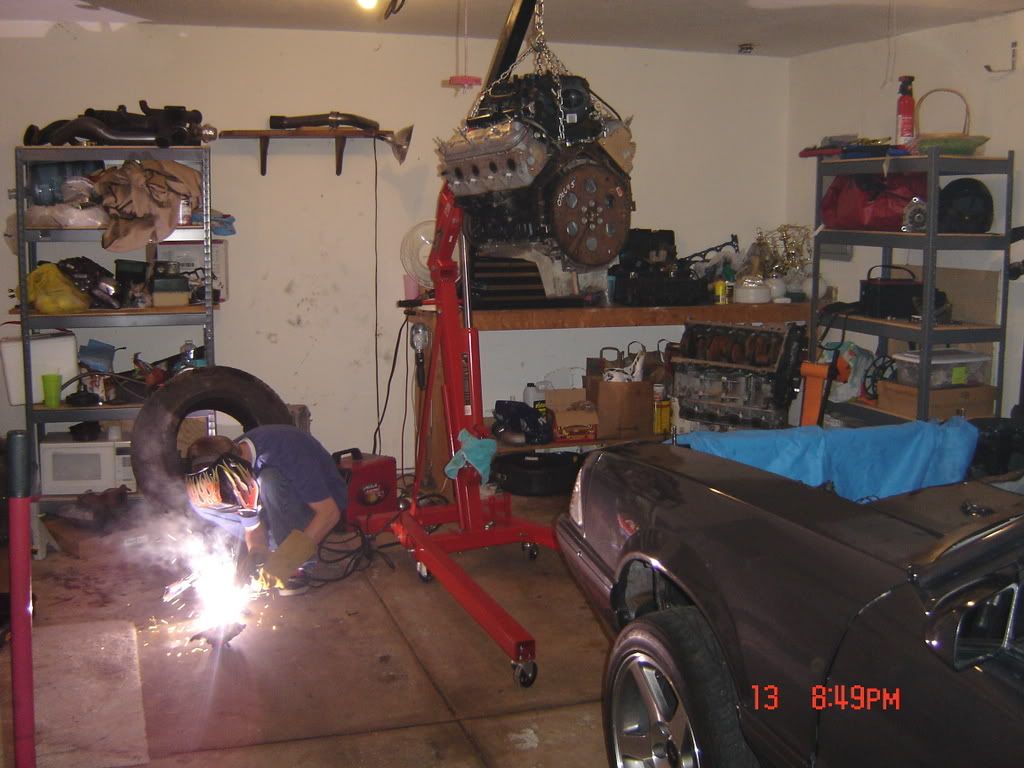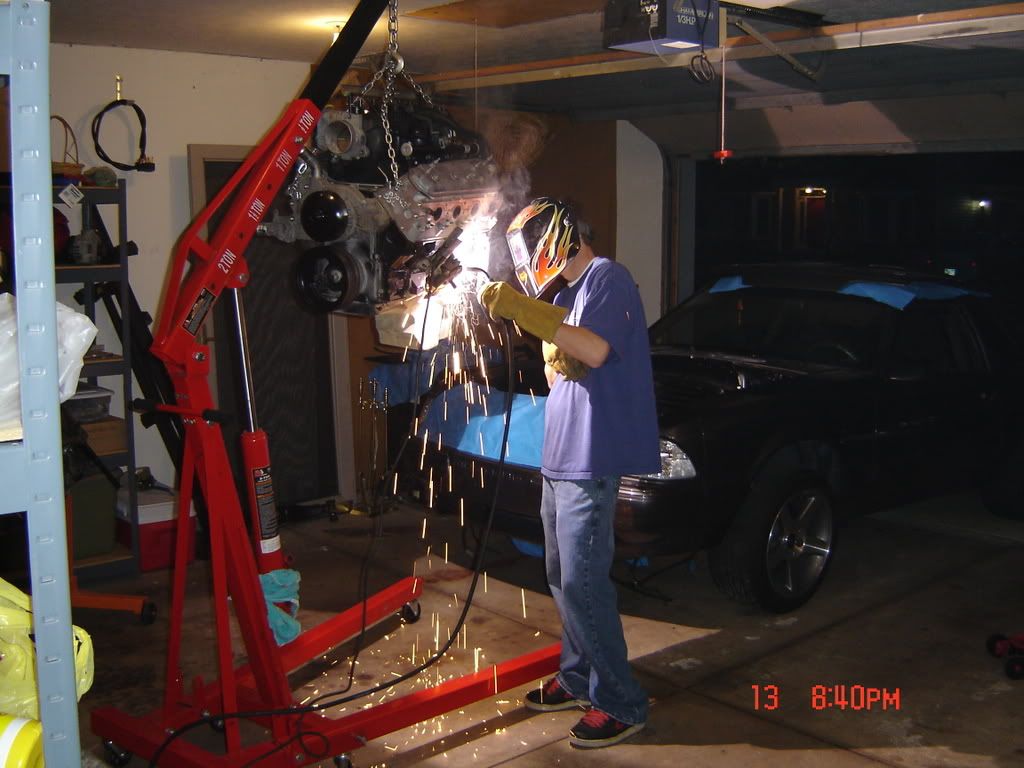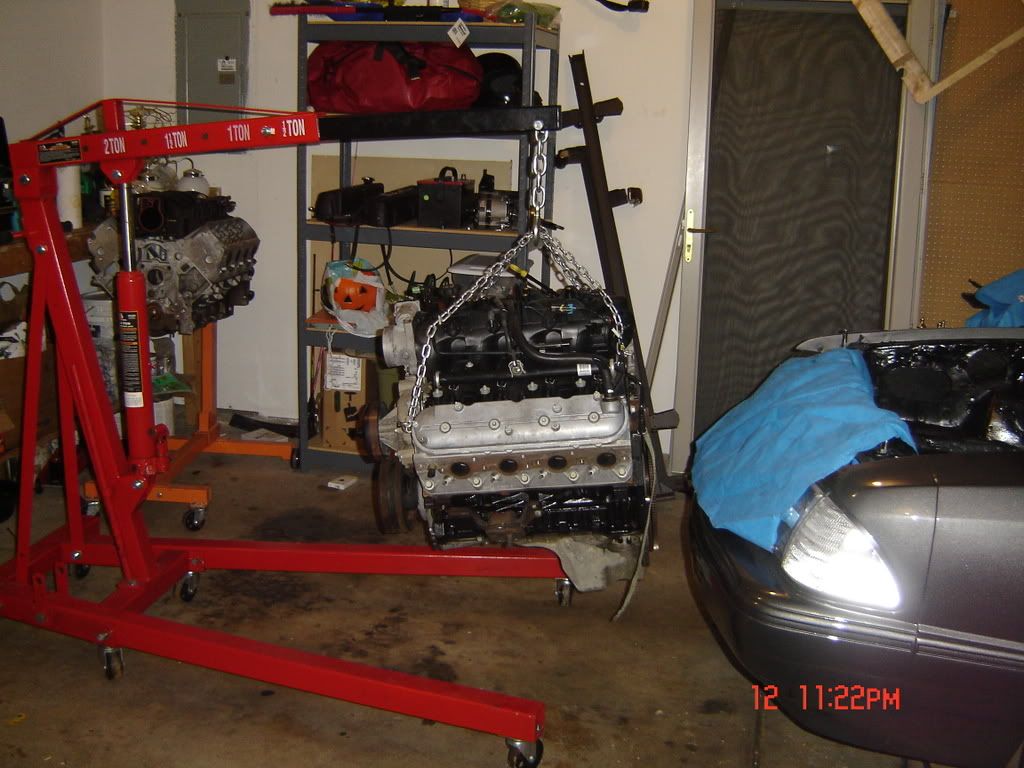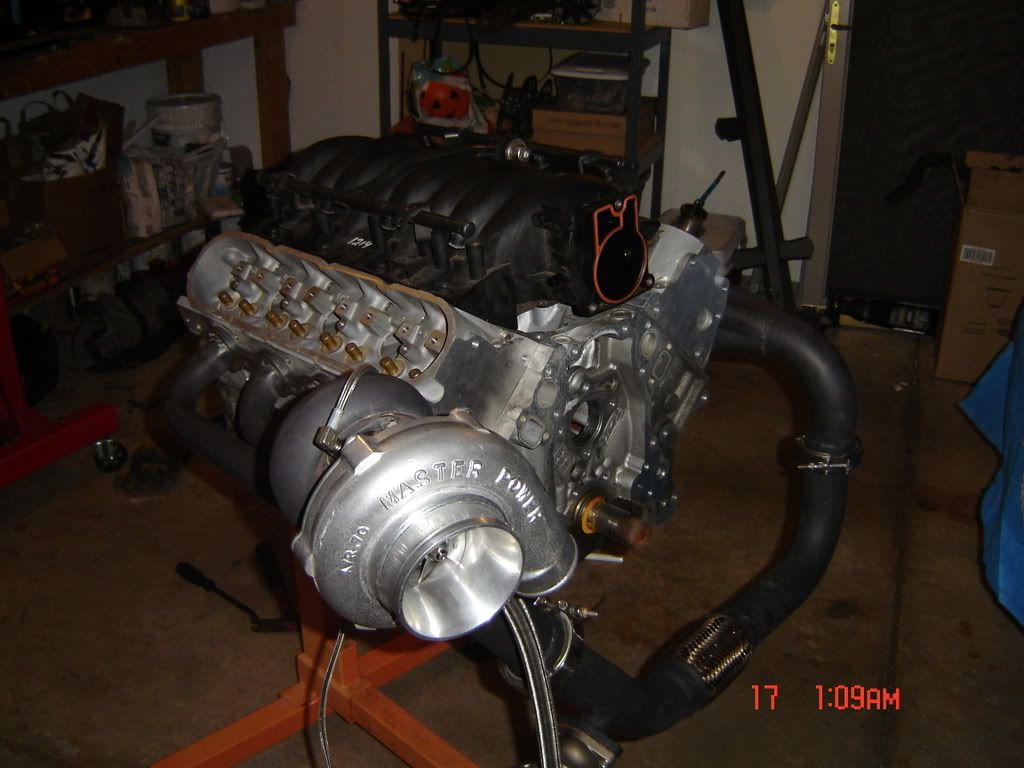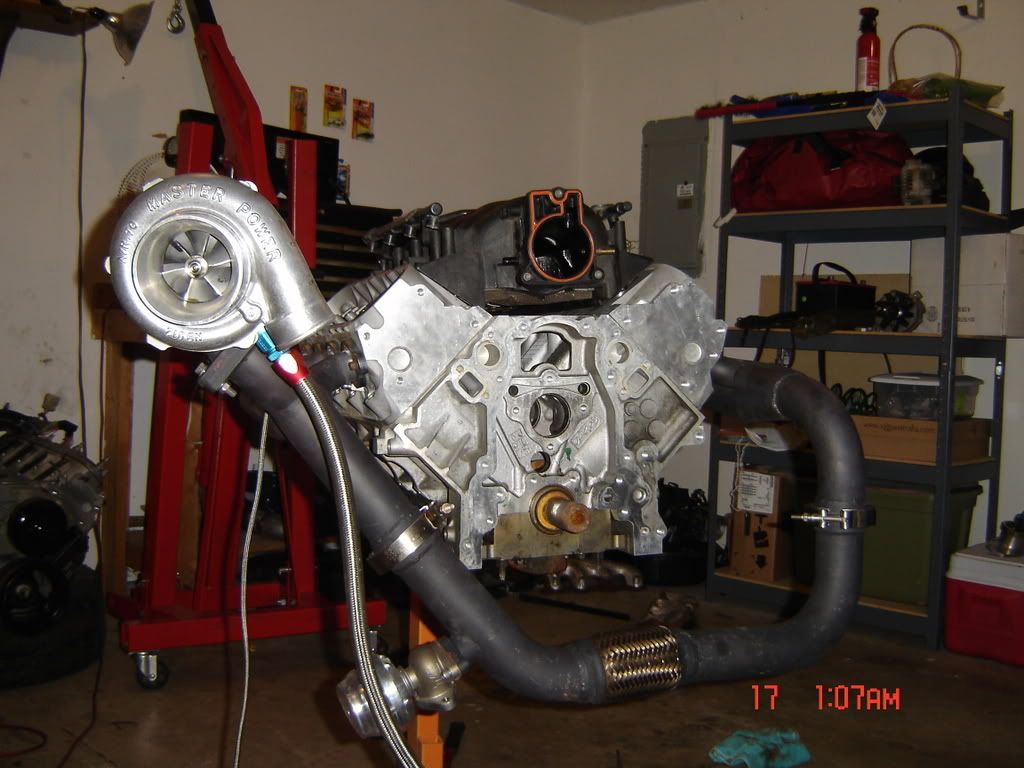 Picks up a t56 out of a GTO
Here is a new pic from today.. I got the engine mounts/k member finished.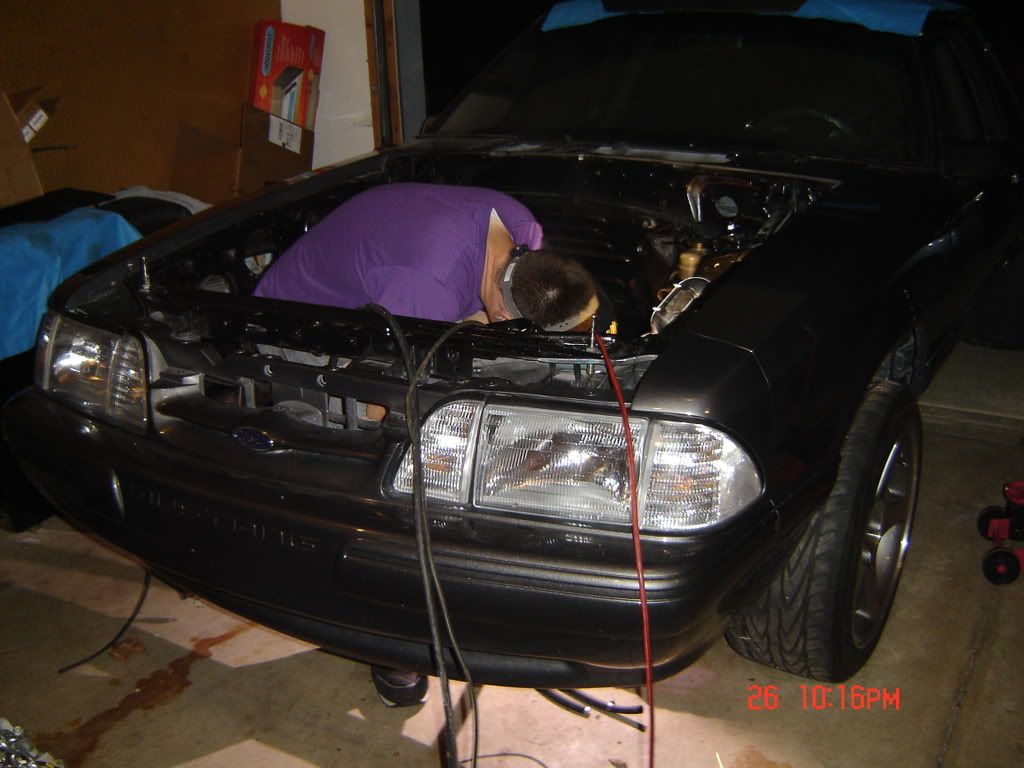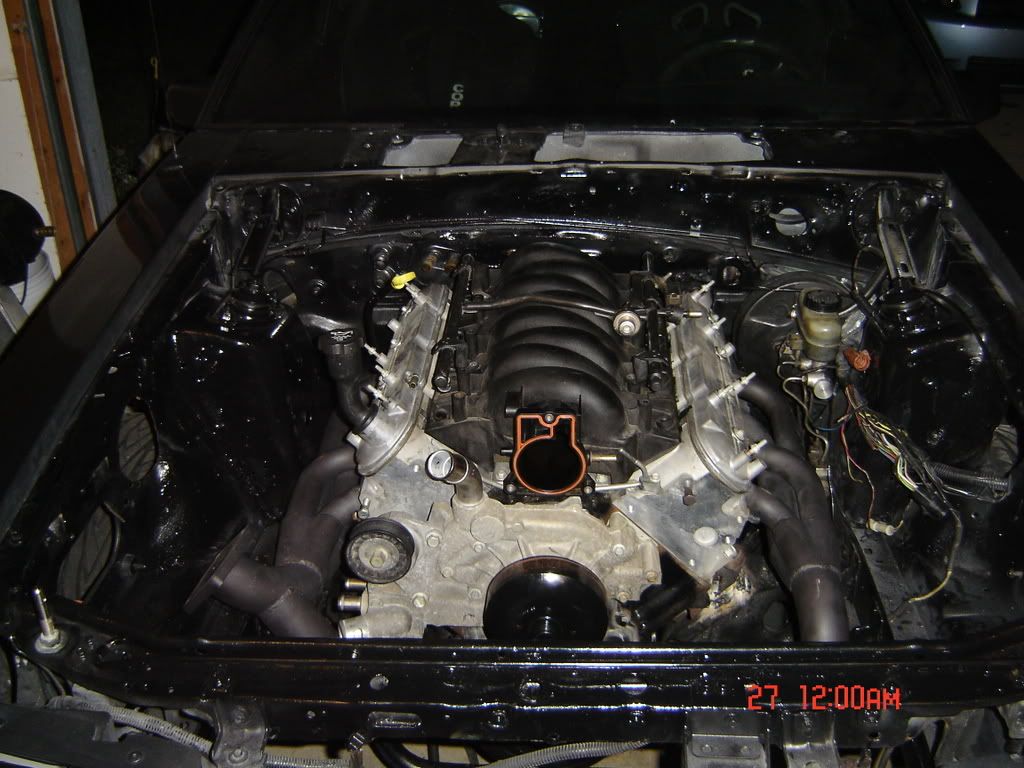 Edited by slow6.0., 13 July 2008 - 04:45 PM.